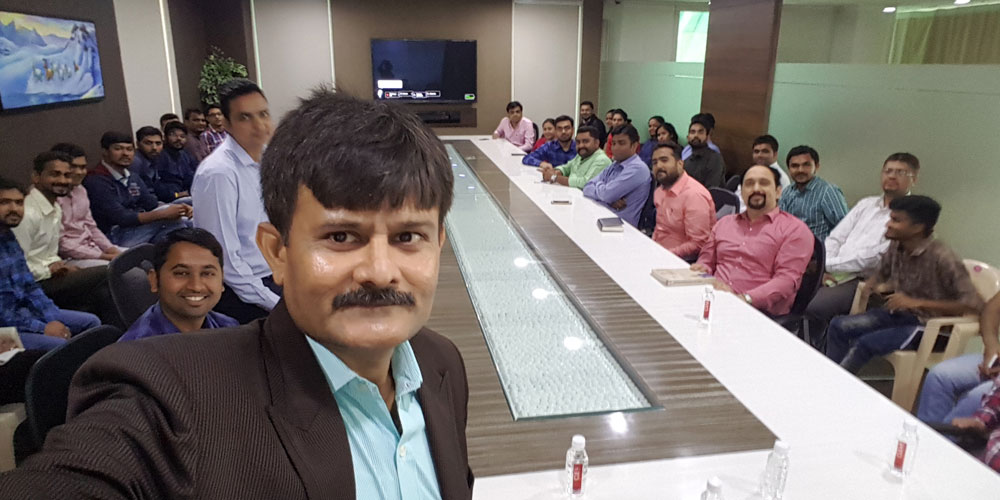 Employee Morale Boosting Program
"Employee Morale Boosting Program" is a one-time two hours interactive presentation for all the employees in an organization. It is designed in such a way that fills the gap between organization and employees by inspiring employees to worship the organization for their personal development.
This program provides great understanding about the organizational tree and helps organization to have loyal and self-motivated team striving to achieve common organizational goals.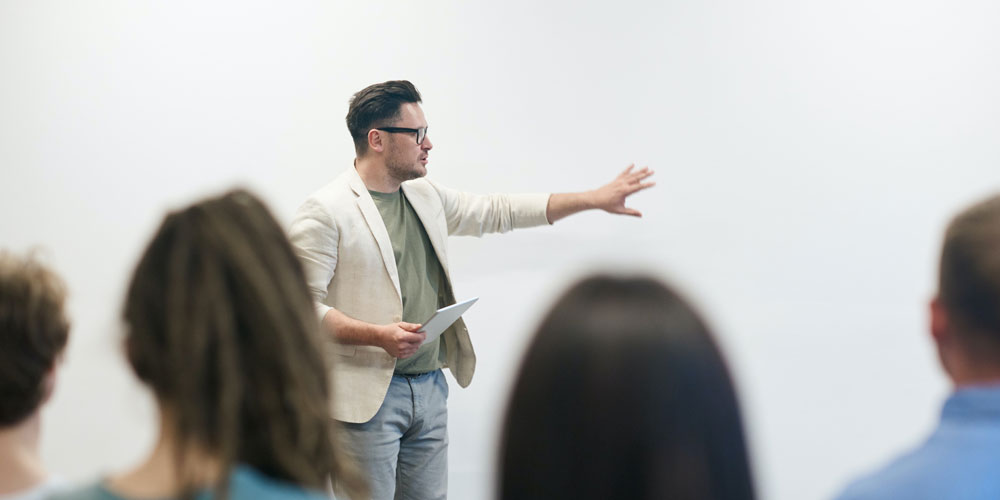 Sales Team Morale Boosting Program
Indeed, sales is the only activity which can be identified as main spinal rode for survival of the organization. "Sales Team Morale Boosting Program" can recharge and energize the sales team to achieve desired.
Main motive of this program is to create a self-motivated highly skilled sales team. It upgrades sales team with latest version by providing greater understanding about proposed business and clients.