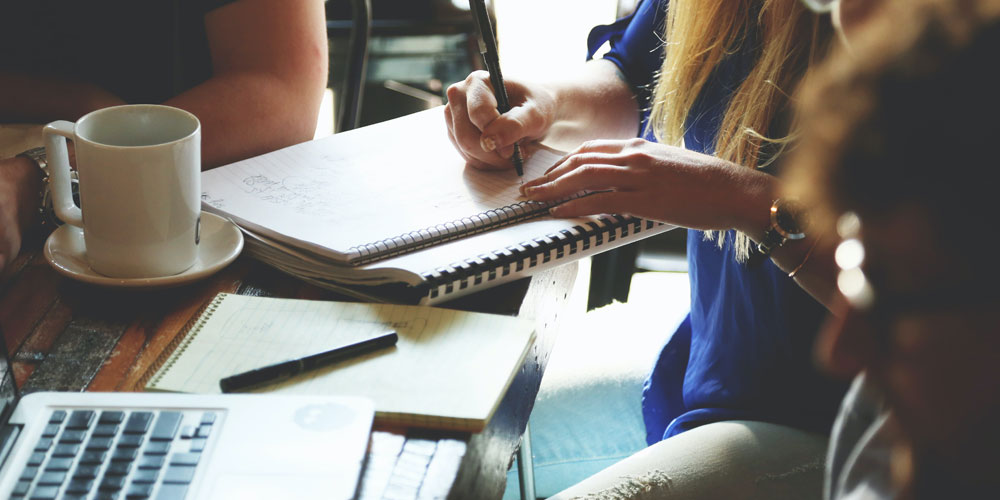 Consultation For Startups
It is really good news for Startups. We have decided to provide our services to the startups on priority basis with very nominal cost. And the reason is societal as rather than earning money. We believe in spreading knowledge for well-being of the society.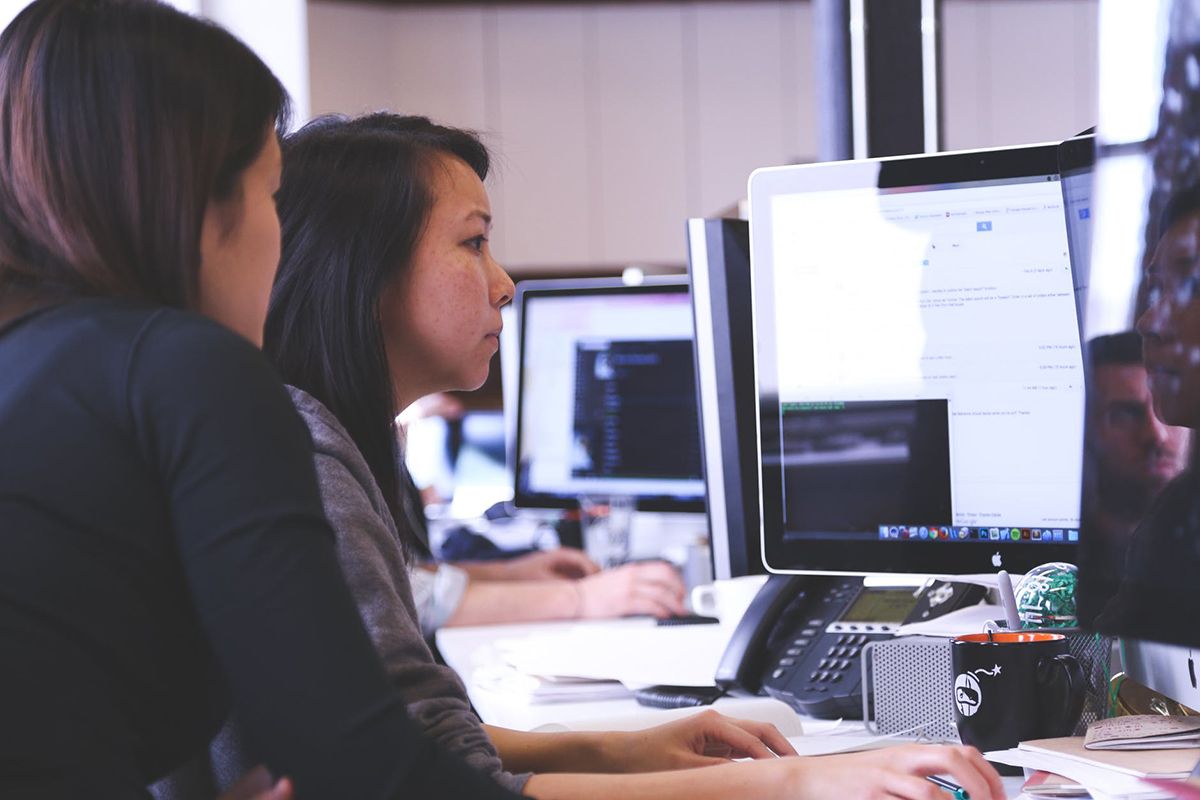 Consultation For IT Projects
We have experienced application software from presale to deliverables including SDLC (Software Development Life Cycle). We are very much aware about the client's expectations. And that is why we wish to work for clients for well-being of their projects. Recipients of the services from IT companies can take advantage of our expertise and get the project done as per their expectations.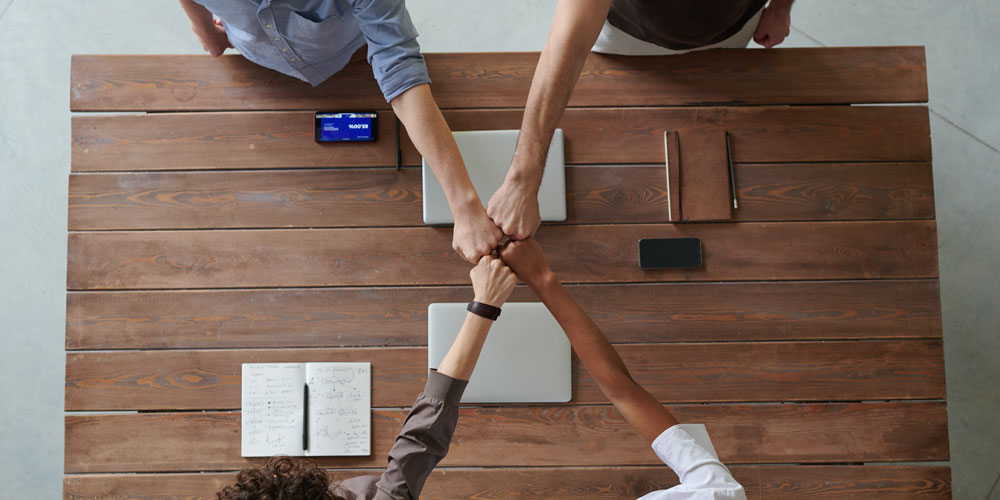 Consultation For Liaison
We are glad to inform that during the journey so far, we have come across different kind of people and clients. Irrespective of domain, we always have very nice relations with whom we are dealing. We have capability to build relations and take it to the new heights. We understand the value of liaison. You may consult us for liaison between you and your client.