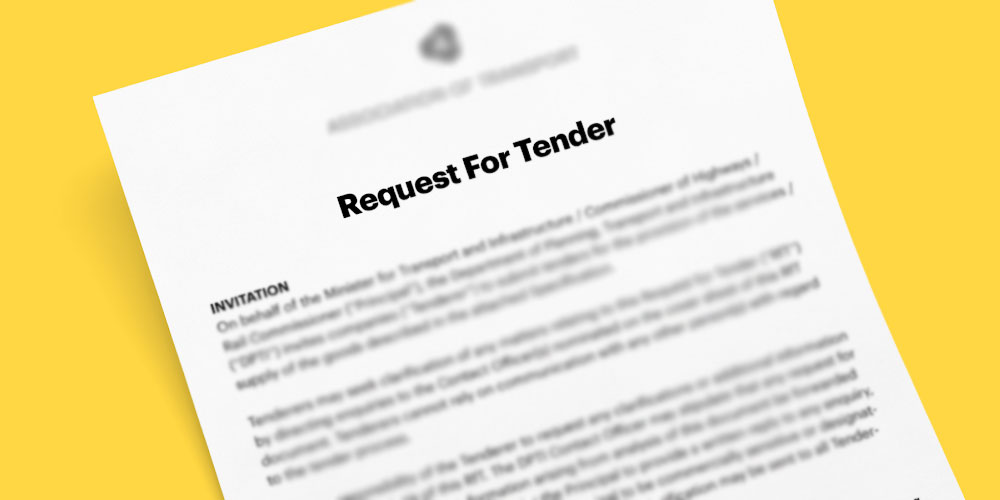 Tender Document
We have team of technical experts who have created many tender documents in the field of ICT. You can hire our experts to prepare and publish tender documents on behalf of you. We are well versed with  collecting the requirements, collating and preparing tender documents, publishing, evaluating and selecting the appropriate vendor.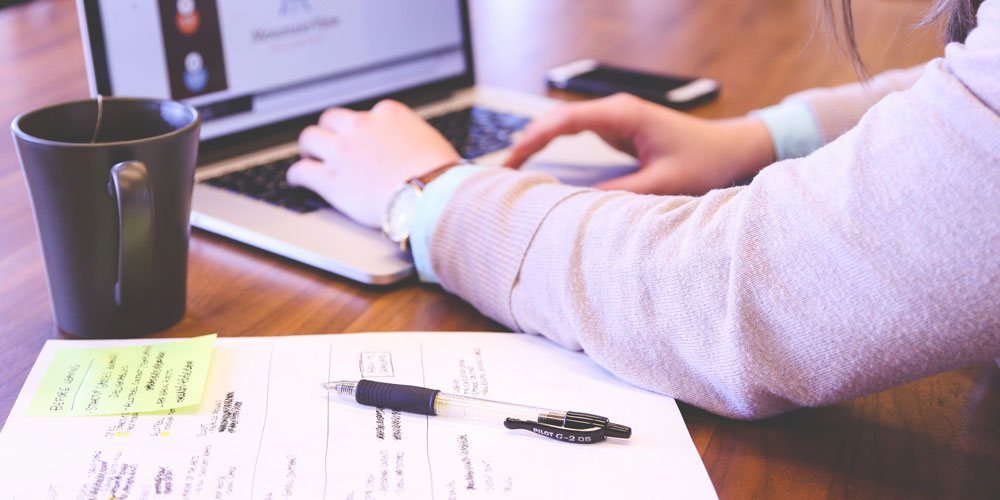 SRS and FRS
System Requirement Specifications and Functional Requirement Specifications are technical documents. Development of any software application is dependent on the SRS and FRS. Our highly qualified team have capacity to prepare any complex application specifications. We also vet already prepared document.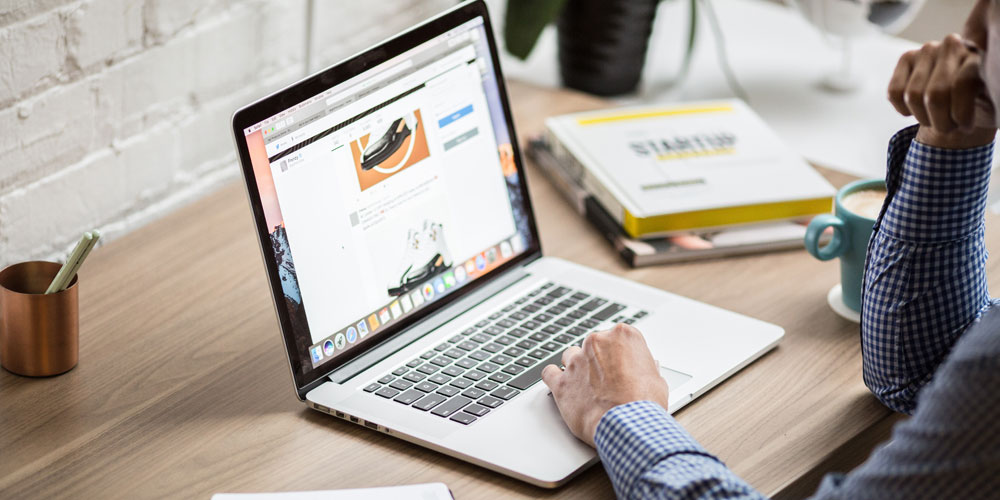 Recent Tender Fact Sheet
Recent tender fact sheet service is a solution for IT companies. This service helps you to cut cost, save time and have highly reliable expert inputs on bidding.
Average 3 to 5 tenders per day being published from the public sector organizations which you can bid. Your dedicated team could take a day to read the daily tenders and prepare fact sheets. We offer this service with 80% less cost to the organization. With acquiring this service, you allow your sales team to concentrate more on sales operations.