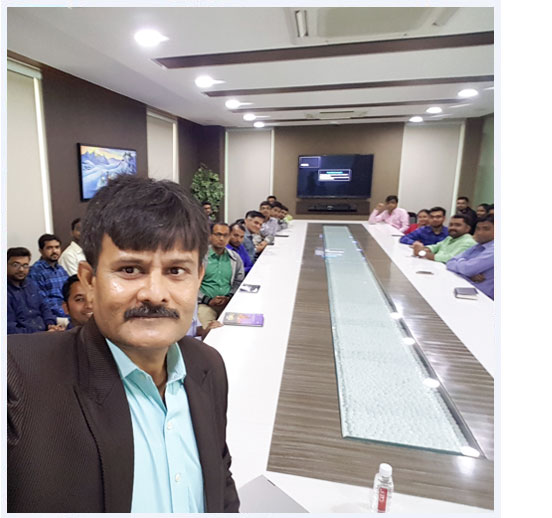 We strongly believe that in today's business situation, organizations required to continually reinvent themselves. At Sauratech, we take an innovation-led approach to help clients and "thought-invent" their business. Through the Sauratech innovative approach, we combine our capabilities to invent, develop, and deliver believed unsettling and challenging solutions for our clients and scale them faster.
Sauratech Pvt. Ltd. helps both clients and also their other solution provider to transform their requirement into feasible technical solution. Here we destroy possibilities of pretext to be most eligible and get the things done in a cost-effective way by many to our clients and recommend right choice.
For doing good, we work on the side of clients. We are your own consultant working for you only. Our commitment would always be "Timely Delivery of Accurate and Desired Solutions".
You may trust us. This is today's need. We are MADE by INDIA and we deliver MADE in INDIA. This is what we do perform.