Dear co-exist, Sauratech Pvt. Ltd. is a Start-UP Company. Before started, we had working experience of 20 years. During the career we have initiated and successfully delivered hundreds of ICT solutions to the public as well as corporate sectors. Learned a lot and now independently on way to provide learned services with the value addition.
We have a hobby of (Thinking Creatively and Implementing Innovatively) addressing pain areas of our clients and co-exists.
Web And Mobile
Application
Domain, Hosting
& Email Solutions
Customized Product
Development
Our Unique
Products as OEM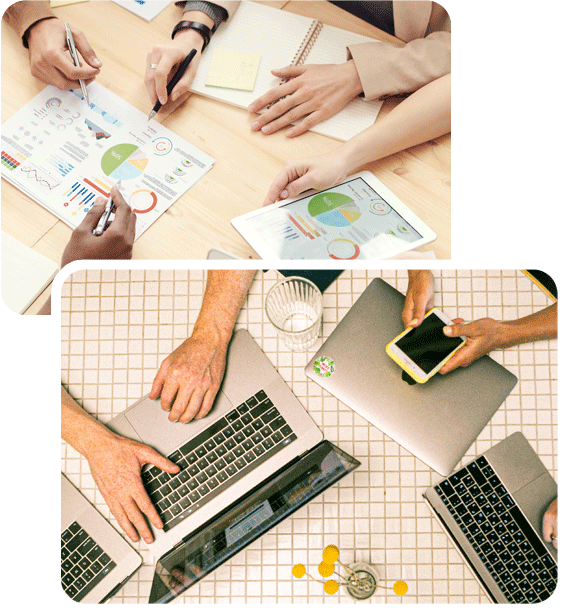 Made in India.
Vocal for Local.
We Support Aatmanirbhar BHARAT
We are doing good. We are committed to adhere best practices in the ICT field. We are MADE by INDIA;we deliver MADE in INDIA.
Our team is working on user interaction since years. We understand value on online presence and how to showcase desired information with user-friendly navigation.
We strongly believe that our customers' needs services only nothing else. Our best efforts are there to satisfy our clients with best quality services.